Kyle has spent time living in both Cape Breton, Nova Scotia and Scotland, studying the Gaelic language intensively. Following a Fulbright Fellowship in Cape Breton, Kyle went on to obtain a certificate in Scottish Gaelic and Traditional Music from Sabhal Mòr Ostaig, a Gaelic immersion university on the Isle of Skye, where she was immersed in the language for a full year.
She worked, during that time for three weeks at a Gaelic primary school on the Isle of Uist, and took traditional singing lessons from Christine Primrose of the Isle of Lewis. Following the completion of her certificate, Kyle worked for a summer with the all-Gaelic speaking marketing team for the college, helping to develop the public profile of the university.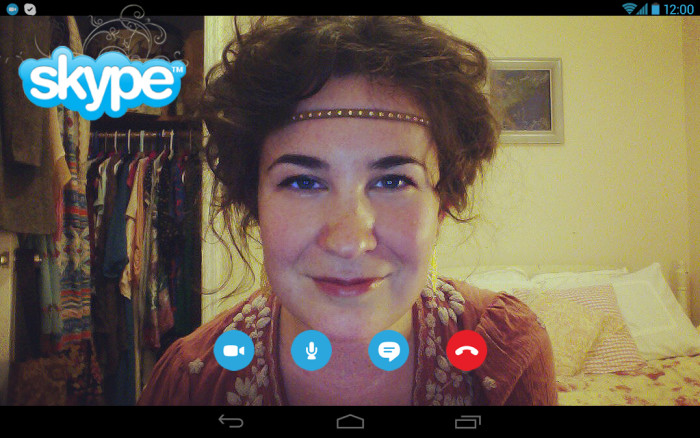 Kyle is available for private Scottish Gaelic Lessons via Skype in the Scottish Gaelic language and song. Each lesson comes with notes, a recording, and questions that can be sent back for correction. These lessons are growing in popularity as word spreads of Kyle's natural propensity, and love, for teaching.
Click here to contact Kyle with any inquiries or questions.